Since 1993, Santa Carlucci has been doing large and small home and company visits, holiday events, festivals, parades, as well as volunteer and fundraising functions.
From visiting infants at day cares in the country, hugging CEOs at gala parties, or delivering fur coats to unsuspecting wives, we can show you many different services that you normally would not expect Santa to provide.
Remember Your Santa Too is a full production company that can handle most of your event needs such as:​
Real Reindeer and Sleigh
Ornate Santa Chair
Digital Photographer
Cater​er / Wait Staff
Exotic Animal Petting Zoo
Face Painters
Caricature Artist
Piano Player and Singer
Carolers
Balloon Artist
Decorations
We're always open to new challenges and ideas. If you don't see something on the list, let's chat about the possibilities. Give us a call to discuss your situation and see that we're the perfect fit for your entertainment needs.
Scroll down to view all options, click 'learn more' for a brief explanation of each service.
Children and Adult Home Holiday Parties and Events
Company and Corporate Holiday Events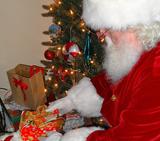 Santa's Secret Experience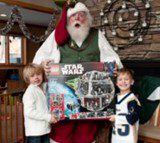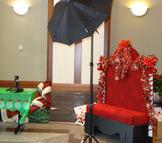 Hotel, Store, Restaurant or Mall Events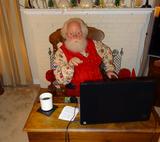 Online Video Chat Sessions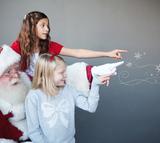 Volunteering at Charities and Non-Profit Fundraisers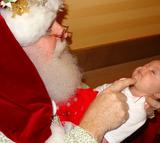 Tree Lighting and other Festival Events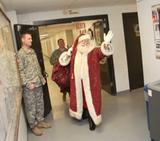 Volunteering at Military Events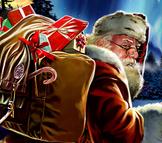 Modeling and Product Promotions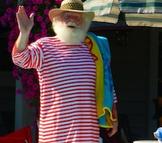 Christmas in July / Summer Events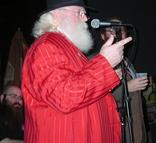 Meet and Greet – MC Birthday, Anniversary, Wedding, Business Kickoff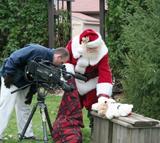 TV / Radio / Media Interviews